OUR ADVANTAGES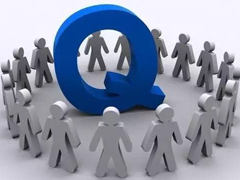 High-quality management system
The company to provide customers with satisfactory products and services as the basis for the company's survival, to the development of customers as the basis for the company's development, to maintain the company and customers rely on the environment for the company's sustainable management of the basic concept. Receiving customer service request or complaint, the response time is not more than 24 hours, the completion rate is more than 80% within 5 working days, the response rate is 100%; Provide products and services to satisfy customers and improve year by year; The modules and plastic-sealed circuit products are in full compliance with RoHS requirements.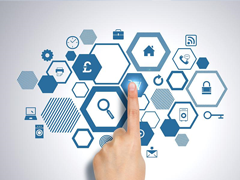 Product chain advantage
Artificial intelligence and the Internet of Things will be rapidly developed in the next decade, in which intelligent hardware mainly includes low-power MCU/DSP, memory, communication modules (NBiot, Lora, Gprs, Wifi, Bluetooth, Zigbee, etc.), power chip, sensor chip. Shanghai Siproin strives to provide customers with comprehensive and systematic solutions and services.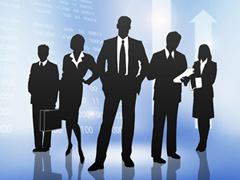 A highly qualified professional team
The company has two doctors and a number of master's degree or above professionals, and has many years of experience in Silicon Valley analog circuit design experts for the company's R & D partner.
Dr. Zhu Xiaoming, the chief scientist of the company, was selected as a national talent project in 2009 and has served as a CTO in a world-renowned company.
Cooperation with domestic and foreign IC professional institutions, universities and research institutes, so that the company has a steady stream of solid technical support and sufficient talent reserve.
At the same time, the company's main sponsors are from world-renowned semiconductor companies, with rich experience in product and market operation, and has presided over and successfully completed a number of national-level major projects in chip design.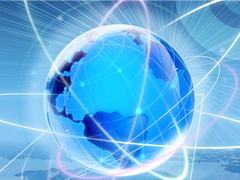 Technical and operational advantages
The company adheres to the "fabless" model, focusing on the development of integrated circuit design core capabilities, the company chooses reliable production lines and processes to produce products, and strives to achieve greater product value for customers. The company implements strict quality management to ensure good product quality and application support service system to provide customers with perfect service. The company has established good business and strategic cooperative relations with several well-known domestic and foreign semiconductor production, testing, packaging manufacturers and integrated circuit distributors.
COMPANY PROFILE
Shanghai Siproin Microelectronics Co., Ltd. is a professional Fabless company engaged in the development of integrated circuits and providing system-level solutions. The company is committed to becoming an expert in energy efficient iot chips. The companys main products include industrial-grade special processors, non-volatile magnetic memory, power management, drive and interface circuits and corresponding solutions. Across integrated circuit design and new energy applications, making distributed new energy management more efficient and simpler. Siproin is a national high-tech enterprise, the core team is composed of national high-level talents, semiconductor experience of world-renowned enterprises, semiconductor industry for 20 years + veterans, and has presided over and successfully completed a number of national major projects in chip design. Adhering to the core concept of integrity, unity, exploration and persistence, the company consistently focuses on the improvement of technology, team construction, management improvement, market development and operation mode innovation. The company in line with the principle of advanced technology, excellent quality, service in place, r