OUR ADVANTAGES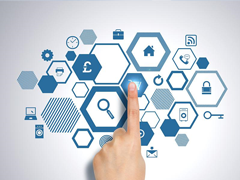 Product chain advantage

Artificial intelligence and the Internet of things will grow rapidly over the next decade. Smart hardware includes low-power MCU / DSP, communication modules(NBiot, Lora, Gprs, Wifi, Bluetoom, Zigbee, etc.), power chips, sensor chips, and a lifetime of more than 10 years of disposable batteries. Shanghai Sipeng and its associated product chain companies(wholly owned subsidiaries, shareholders or participating companies respectively) can provide customers with comprehensive and systematic solutions and services.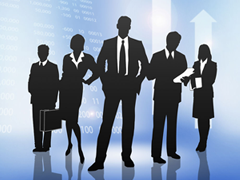 A highly qualified professional team
The company now has two doctorates and more than a master's degree in professional talent, the company also set up research and development center in the U. S. Silicon Valley, forming a global technology research and development network. There have been many years of senior experts in Silicon Valley as technical advisers. Cooperation with domestic and foreign integrated circuit professional institutions, colleges and research institutes, so that the company has a steady flow of solid technical support and sufficient talent reserve.
At the same time, the company mainly from the world renowned semiconductor enterprises, rich product and market experience.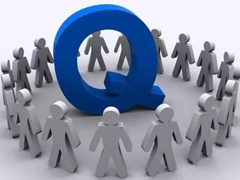 High-quality management system
To provide customer satisfaction products and services as the basis for the company's survival, customer development as the basis for the development of the company, to maintain the environment on which the company and customers depend for the company's sustainable management.
The product performance index reaches the international advanced level of similar products; Receiving customer service request or complaint, response time is not more than 24 hours, 5 working days processing completion rate over 80 %, response rate 100 %; The products and services provided satisfy the customers and improve year by year; The production of modules and plastic sealing circuit products in full compliance with RoHS requirements.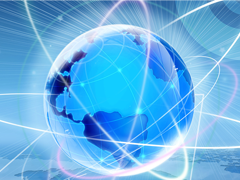 Technical and operational advantages
The company maintains a "factory free" model, focusing on developing core capabilities in integrated circuit design. The company chooses the most reliable production line and process to produce products, strive to achieve maximum product value for customers. The company has established good business and strategic cooperation with several famous semiconductor manufacturers, test, encapsulation manufacturers and integrated circuit path manufacturers. The company's technology chief has worked as a technical director in well-known companies around the world, with strong technical and technical team leadership skills, keen sense of technology direction, leading design concepts and processes.
COMPANY PROFILE
Siproin Microelectronics Co., Ltd. is a professional Fabless company engaged in integrated circuit development and system level solutions. The companys main products include power management, Asic for IoT, Industrial processor, NVM and corresponding solutions. Headquartered in Shanghai, And with subsidiaries and branches in Wuxi and Shenzhen respectively, Siproin has been persistently focusing on the improvement of technology, team building, management improvement, market development and operation mode innovation. The company in the spirit of leading technology, quality, service in place, the principle of rapid response and customers sincere cooperation, common development.With technology as the core and sales as the orientation, the company will transform its human resources into its competitive advantages, bring the largest profits to its partners, employees and shareholders, and return to the society. The company has two doctors and a number of masters degree or above professionals, and the United States has many years of silicon Valley experienced experts as long-term technical consultants. Dr. Zhu Xiaoming, chief scientist of the company, was selected into the national Talent